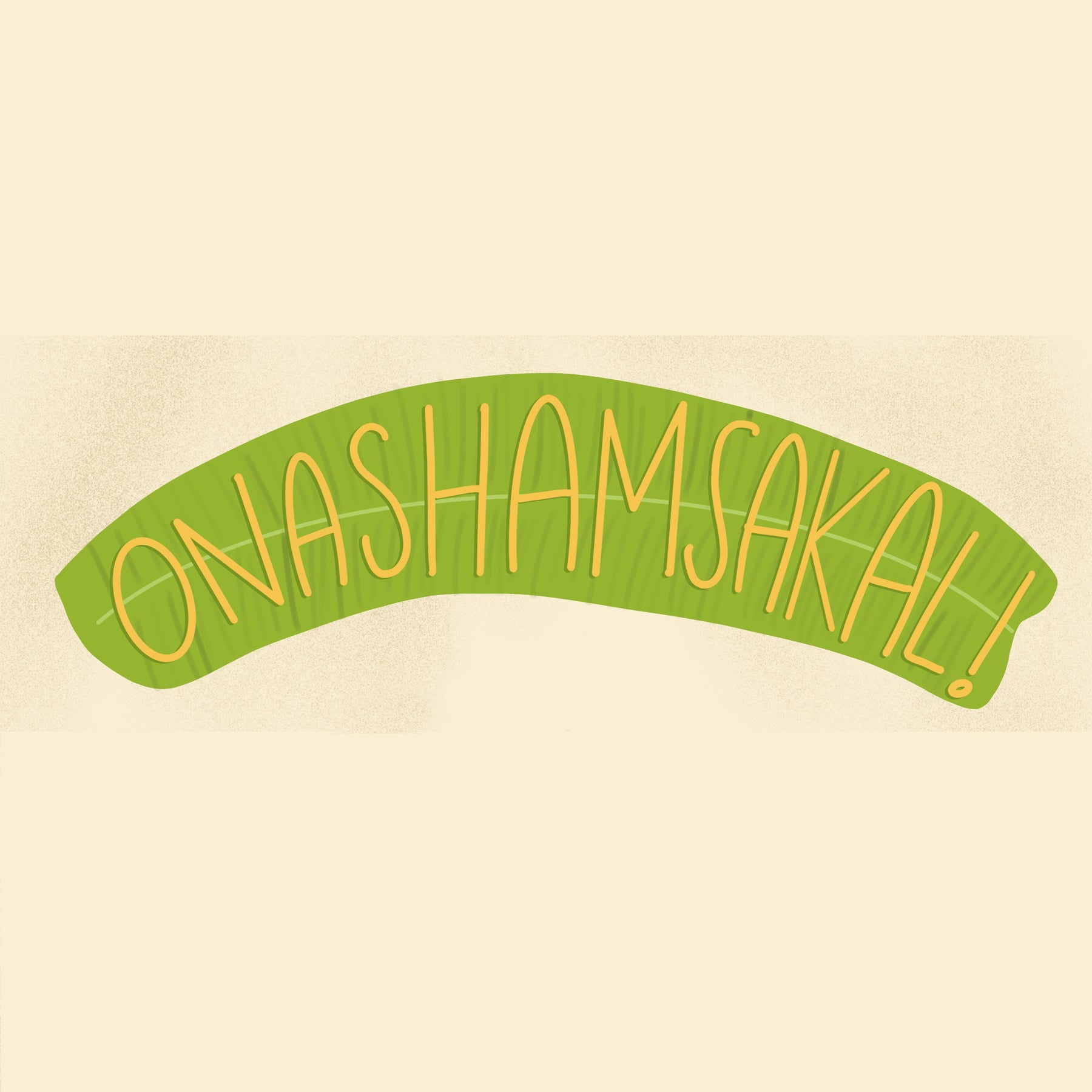 The Chronicles of Salt 'n' Light: S01E01 | 'Onashamsakal'
Hey guys!
We are absolutely stoked to tell you guys about the story behind S01E01! So as many of you already know the characters featured in this comic series are based on the founders of Salt 'n' Light. The stories are mostly real and inspired by their real-life experiences. The inaugural episode celebrates Salt's love for food and their combined love for Malayalam movie dialogues. Light's comeback retort is taken from the 1990 Mohanlal-Srinivasan hit 'Akkare Akkare Akkare'. If you enjoyed this comic, please share, support and comment with your feedback! We would love to hear your thoughts! Stay tuned for S01E02 which will be released in a fortnight! 
Stay flavoured! Stay lit!
Team Salt 'n' Light
Check out our movie themed merchandise collection!