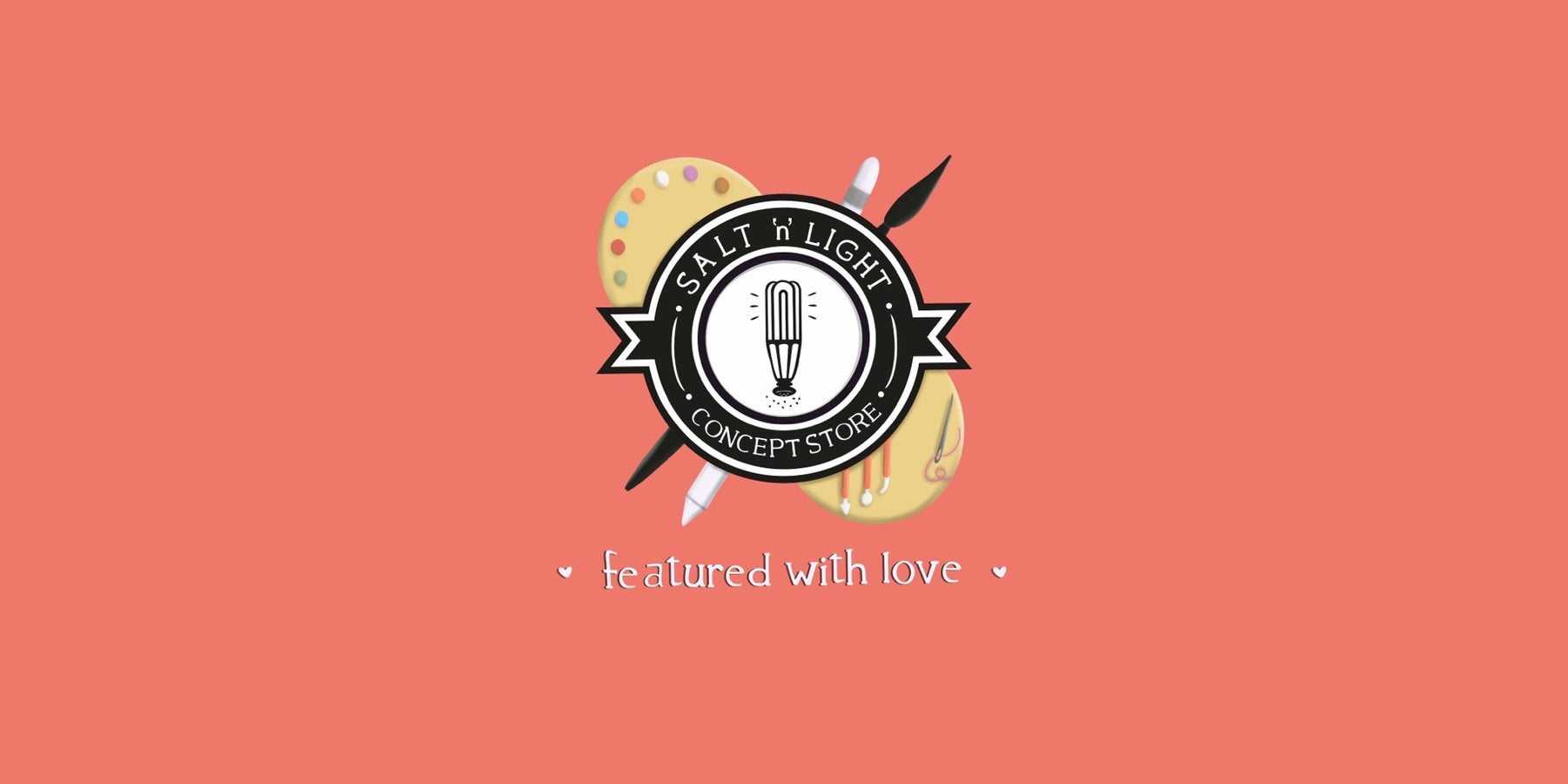 Intern turned Entrepreneur | Featured Artist July-August 2020 | Elizabeth Mathews
She was a nervous, shy undergrad when she first walked into Salt 'n' Light for an interview seeking an internship in 2019. Find out how she made the best of her time with us and picked up all the skills she needed to start our her own successful venture.
We are happy to feature iLIZtrate on through our channels as our featured artist of the month!
iLIZtrate storefront: EXPLORE
Part 1 of an exclusive interview with Elizabeth Mathews:
Check out our movie themed merchandise collection!