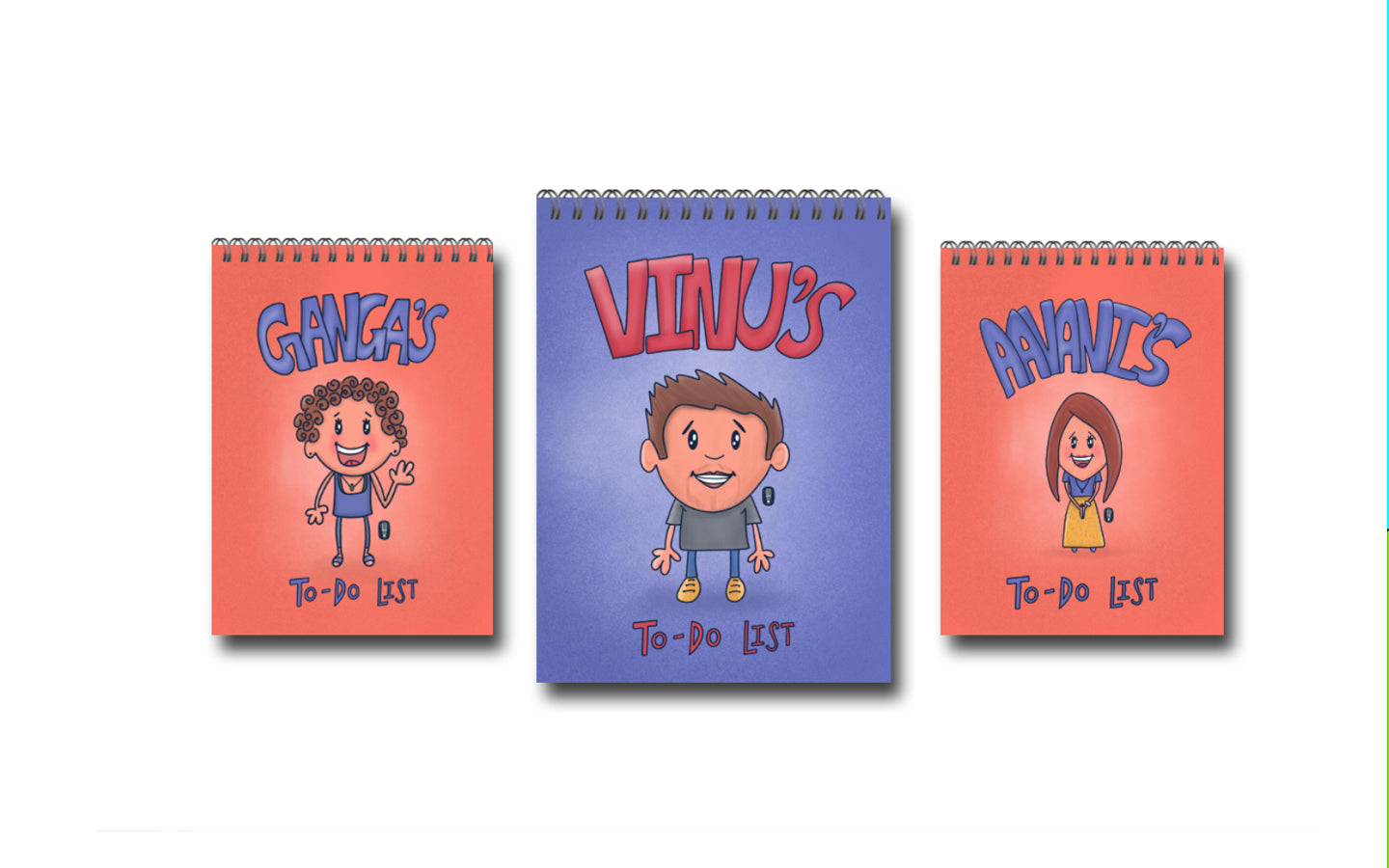 Custom Artwork process revealed!
Hey art lovers! Here is a video that gives you a glimpse into our art process! We used Procreate on the iPad to create this! Hope you love it! Do send us your feedback/suggestions or questions and don't forget to subscribe to our channel where there will be a whole lot of awesome content coming right up!
https://www.youtube.com/watch?v=DDv5JIKNm7g
Check out our movie themed merchandise collection!