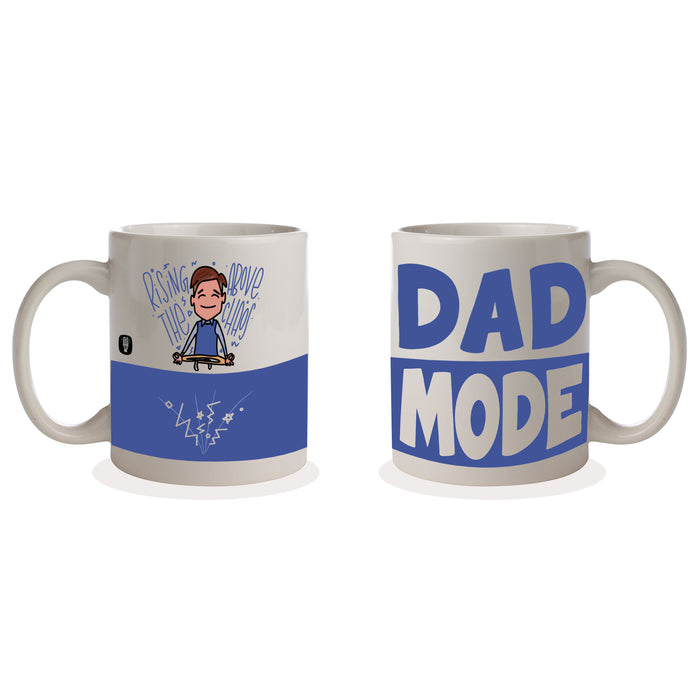 Dad Mode coffee mug | Father's Day Gift | Gift for dad
Looking for fun father's day gift ideas? You can stop right here! Most dads have been in Zen mode during this pandemic... Keeping calm (trying to at least) handling all the pressure of work and home... Here is our little tribute to them! Hope this motivates them to continue to rise above the chaos!
Make your mornings cozy, warm and fun with our awesome coffee mugs... They are full of love, smiles, cuddles and mush! 
Perfect gift for a father 

Original Artwork of Salt 'n' Light

11oz | 

Material: Ceramic